LICENSING ENHANCED NOTIFICATION SERVICE FOR SCOM
IT IS AN 
ANNUAL

 SUBSCRIPTION.
ALL LICENSES ARE FOR A
SINGLE

 MANAGEMENT GROUP.

 
LICENSED 
PER AGENT

 IN YOUR
ENVIRONMENT.
You will need to purchase as many agents you expect at the end of your license term.
'Agent' above is defined as a SCOM Agent, single machine, device, or appliance that System Center Operations Manager monitors.
This includes all Windows, UNIX, or Network Devices being monitored.
In the OpsMgr console under
Monitoring -> Windows Computers, Unix/Linux Computers, and
Administration -> Network Management -> Network Devices 
This is your agent count.
Powershell your your agent count
Load the Operations Manager Shell, and run:
Get-SCOMAgent | measure-object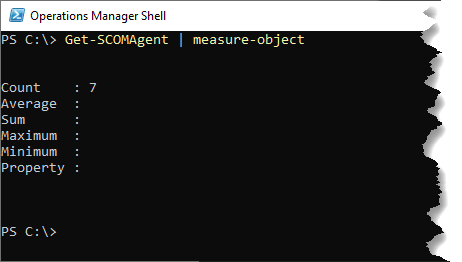 Get-SCOMClass -DisplayName "Network Device" | Get-SCOMClassInstance | measure-object

Add the two, and that is your agent count.